Maton Metals Ltd. - About Us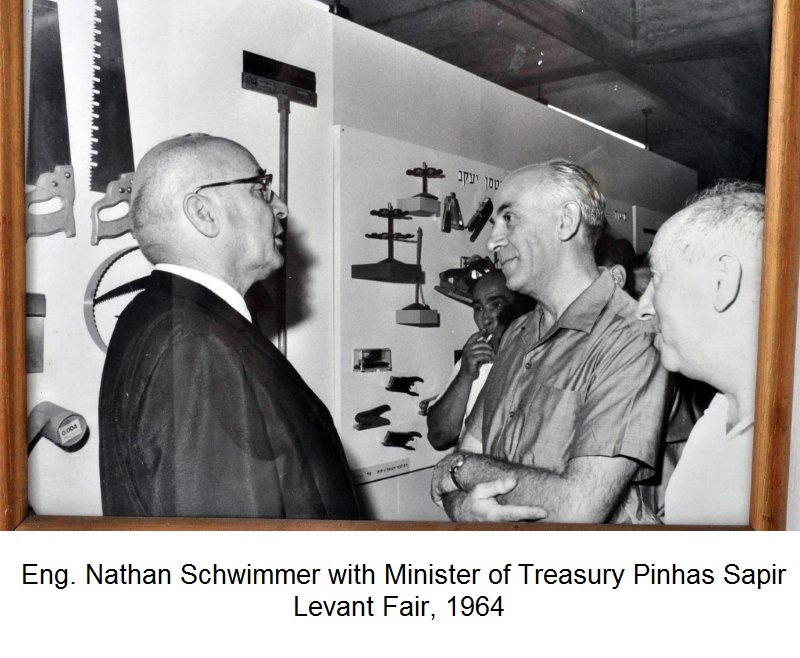 Maton Metals is a family owned business founded in Israel by Engineer Nathan Schwimmer in 1958. On its early days, Maton supplied Steel strips to the local workshops. Over the years the small workshops were gone, replaced by high-tech industry with high quality requirements. Maton Metals is the leading service centre in Israel stocking and supplying quality metal strips and foils slit to required width by modern precision slitting lines.

Our many customers, including Hi - Tech companies, manufacturers of: springs, medical equipment, electronic packaging and components etc, require uncompromised standards of quality, and Maton Metal is proud to meet these demands by fast, professional and reliable service.

Maton is attentive to the changing needs of production processes, and is always keen to provide optimal promt solutions to customer's demands.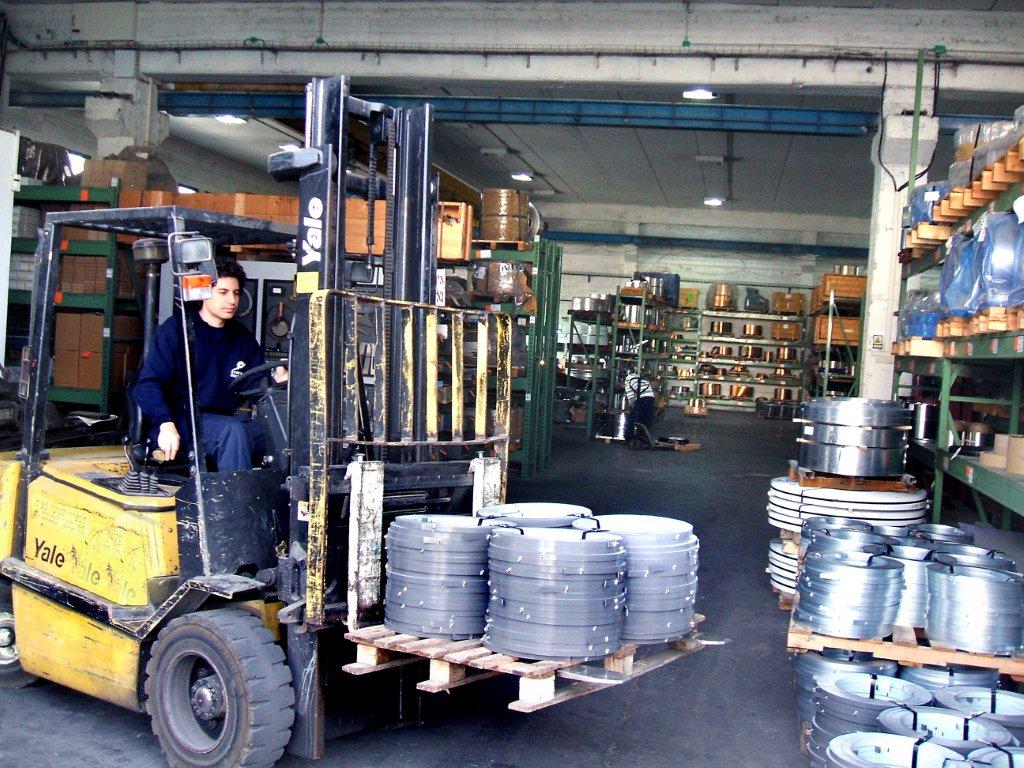 Founder of Maton, late eng. Nathan Schwimmer, strived to provide quality, reliability and uncompromised service. These three principles guiding his successors - son and grandchildren.