Maton Metals Ltd. - Services
As a service center for thin metal strips and foils, Maton Metals provides a range of solutions for various requirements in a variety of materials.


Precision Slitting:
In our service centre we operate six different slitting lines. The large number of machines enables us to slit a wide range of metals in various thicknesses, widths, strengths and weights. The experience gained in Maton Metals for over 50 years ensures that you get the best slitting accuracy and clean edges.

Our slitting capabilities: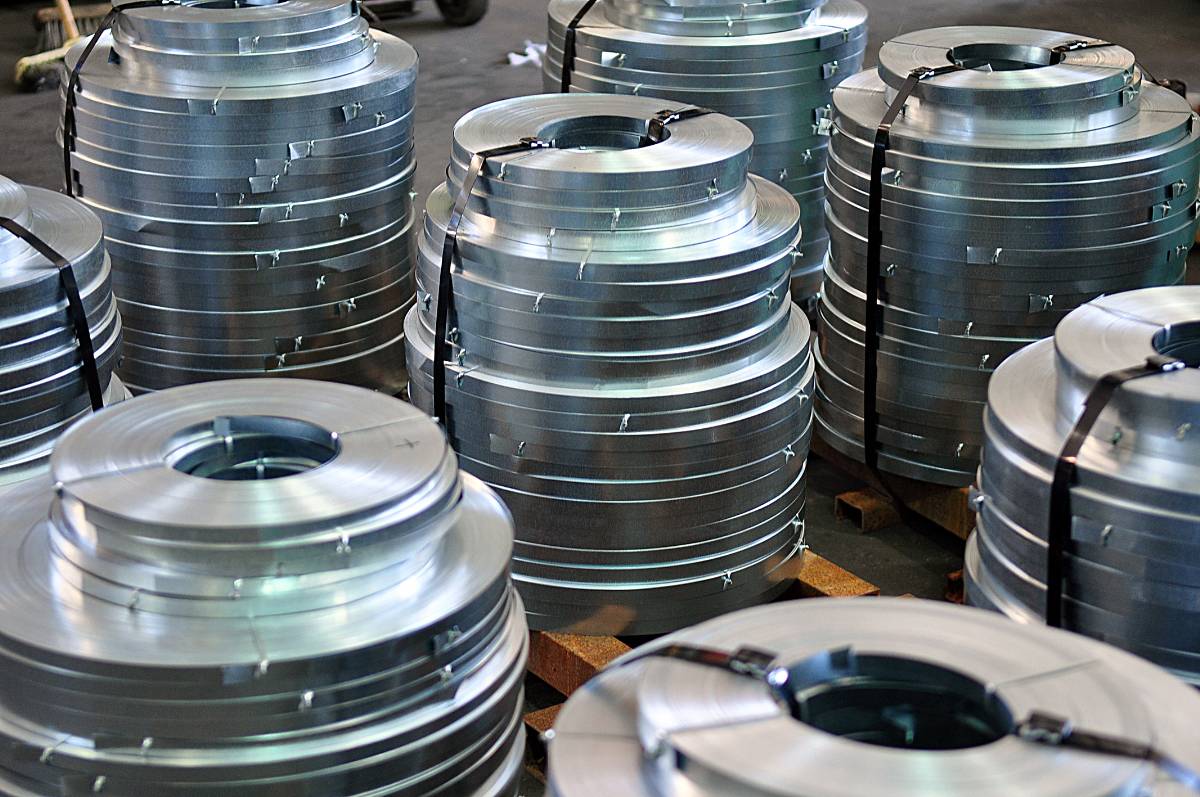 Width: 1.5 - 610 mm
Thickness: 0.02 to 2.5 mm
Coil Weight: up to 2000 kg
Hardness: up to 55 HRc

Variety of auxiliary equipment and strict maintenance guarantees tight tolerances and quality edges. Slitting equipment is regulary maintained in our service centre.

Cut to length:

Using guillotines, presses, straighteners and feeders, we provide cut to length service. We can cut metals of different strength, gauges range from 0.02 up to 5.0 mm.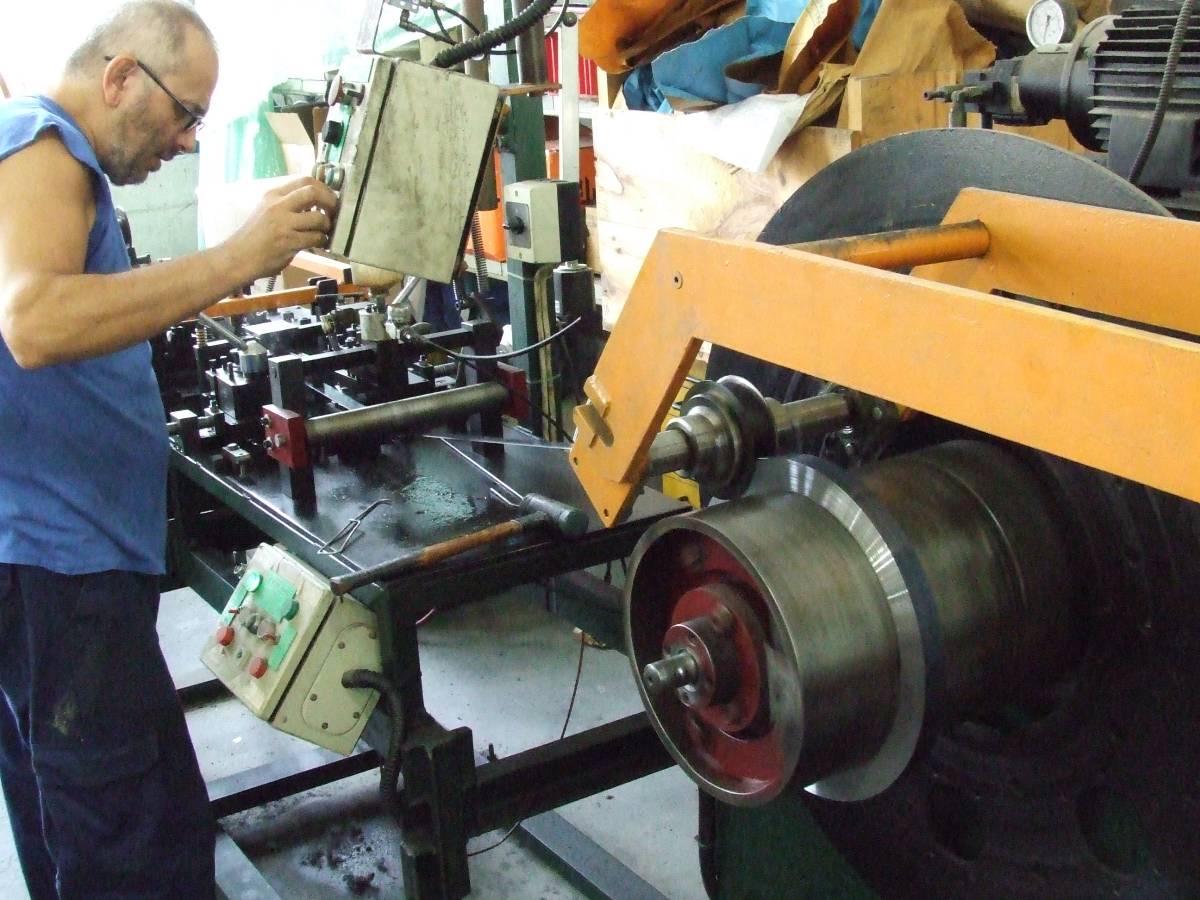 Edge conditioning:

As frequently required, in Maton we do edge conditioning of strips in two lines:
1. Edge Dressing.
2. Edge Rolling.


Re-Coiling:

We can Re-Coil wide range of metal strip and foil coils to required diameter and weights.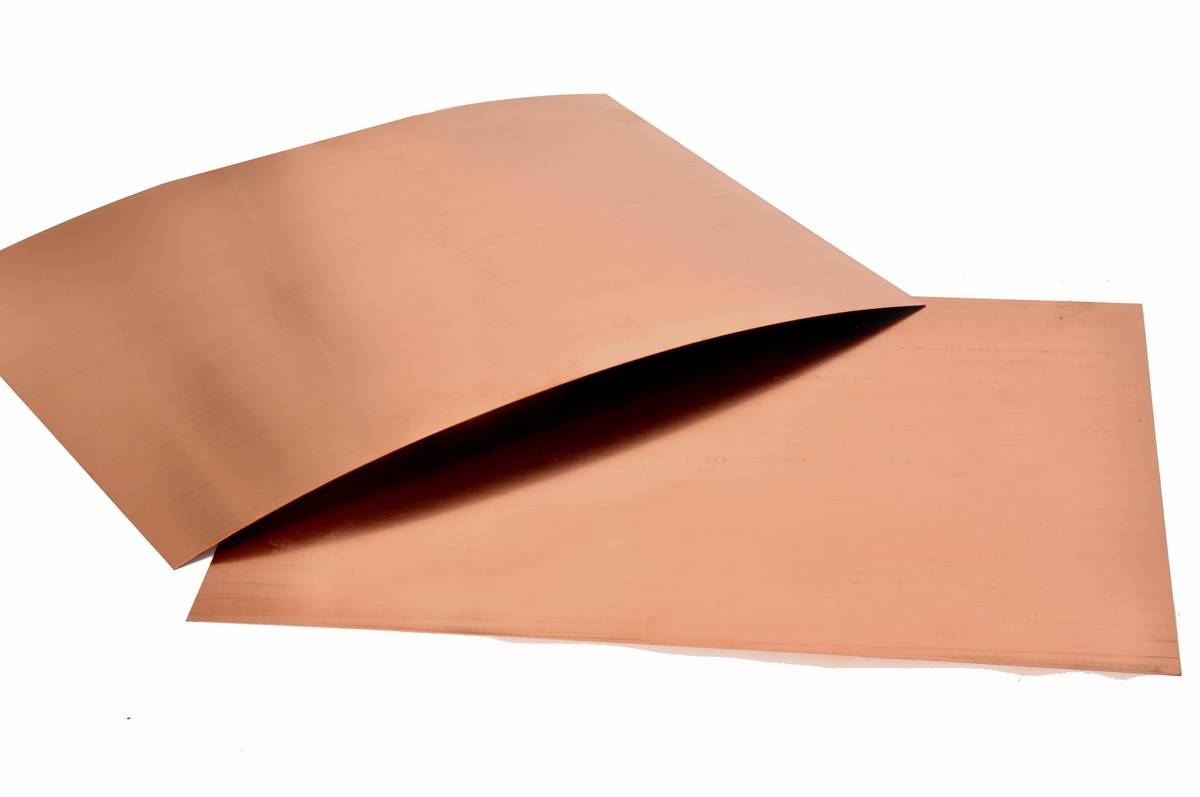 Straightening and flattening:


Using fine levelers we can straighten curled strips as shown in the picture to the right.